Redesigned, adapted & tested on 100s of clients
Lucy's new book
Revolting Wome
Why midlife women walk out (and what to do about it)
This book shows that assumptions about declining midlife motivation and energy just aren't true for women and reveals how you can retain and develop this invaluable talent pool with a better understanding of their challenges and a few simple changes.
Its a key read for any who have experienced this or want to change the diversity approach within their business.
More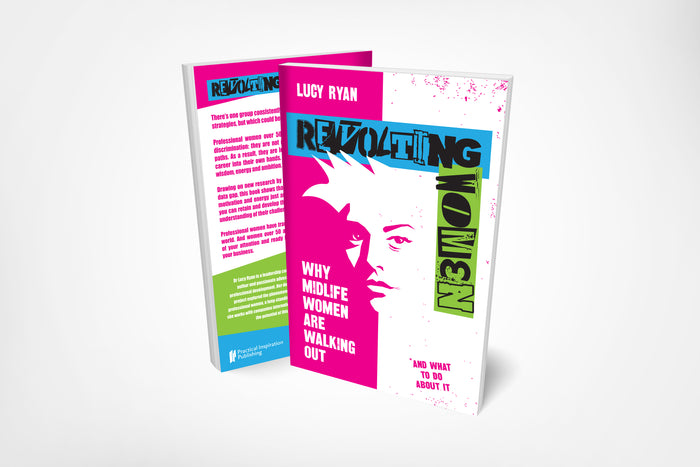 Training
Leadership
With a focus on self awareness, we invest considerable time helping your leadership team put in place their fundamental 'building blocks'. 
Find out more
Development
Coaching for Women
All of our coaching is uniquely tailored to the needs of the individual and the organisation.
Find out more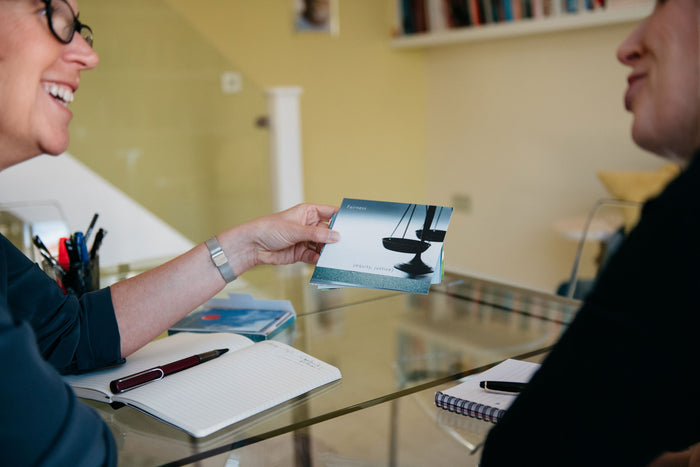 Testimonials
Lucy is an outstanding coach. She empowers you to identify clearly the key issues and to formulate a structured plan to deal with them. But her sessions are also genuinely enjoyable and revelatory. At the end, I always feel terrific and ready to deal with any problem.

Head of News and Current Affairs, Channel 4
Following the leadership programme, I have taken the opportunity to reflect on my leadership practices and to make changes that have already had a positive impact on me and others. I feel privileged to have this opportunity and investment 

Leader, Target Group
Ingeus chose to work with Mindspring because of their practical approach, focusing on giving our staff enough tools to not only survive through change, but also thrive in the long term.

Head of Service Excellence, Ingeus
Training
Developing resilience
Our tailored programmes are based on research that has shown that four distinct factors drive performance in the workplace.
More
Some of our clients